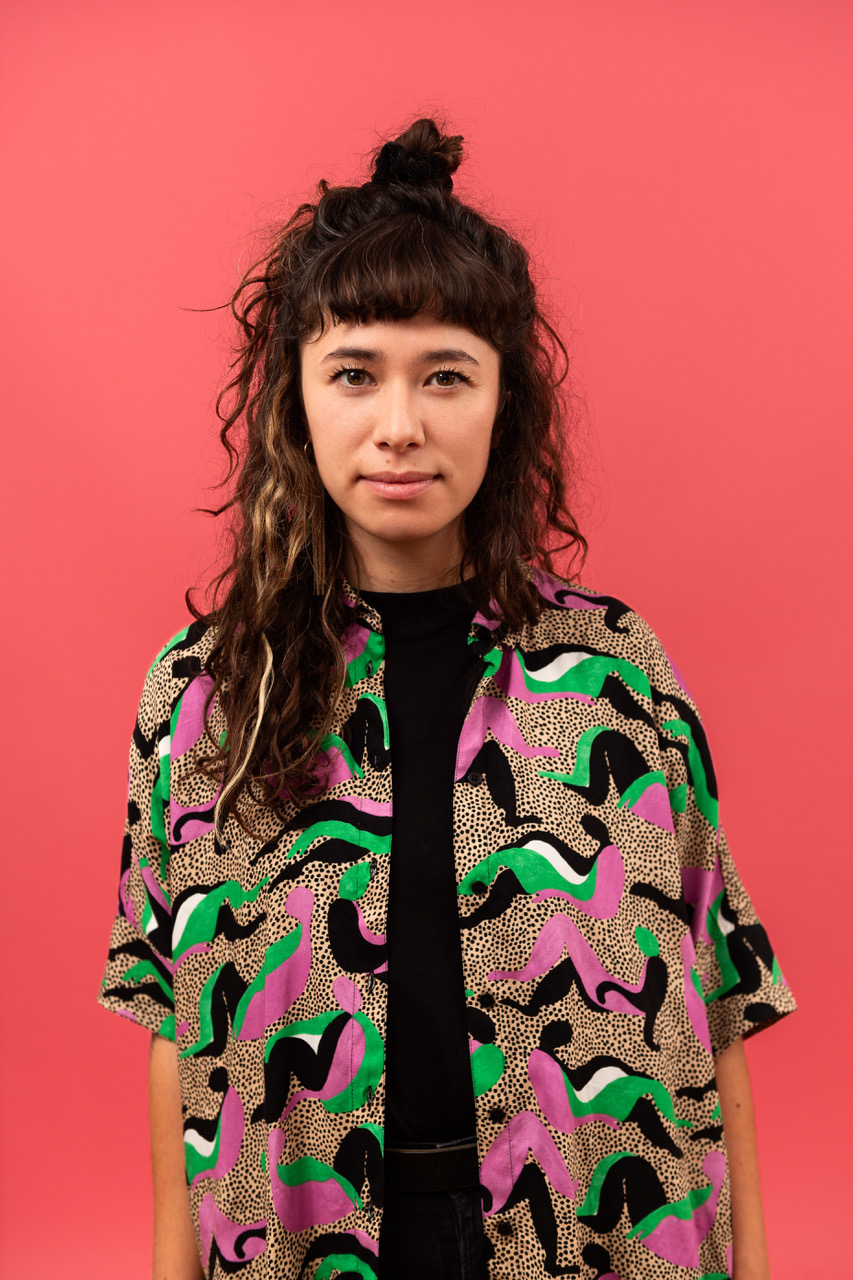 basedin

Dresden

pronouns

she/her

Labels

Social
Sinamin is a dynamic DJ whose commanding presence behind the decks creates an electrifying atmosphere of pure euphoria. She defines her sound as positive dance music with a sense of sun
– an organic and kind undertone, a balearic-tinge and a blissful disco dancy energy. Her music ranges from Disco to House Music and Indie Dance.
With charged synthesizer waves carrying the voices of legendary artists like ABBA & Co., her sets are guaranteed to leave audiences beaming with delight. Her magnetic charisma is unparalleled, infu-
sing each performance with a touch of sweetness reminiscent of a delectable rice pudding's harmonious blend of cinnamon and sugar. Sinamin delivers a powerful dose of groove, immersing listeners in a collective dance therapy experience.
Her ability to fuse genres with precision and finesse sets her apart as a true artist. Sinamin's remarkable talent has earned her a rightful place alongside industry heavyweights like Gerd Janson, Cinthie and Johannes Albert, solidifying her reputation as a rising star in the scene. Her captivating performances have become a familiar sight at Germany's most prominent summer festivals.